"It's a battle between excitement and anxiety. The life-in-limbo wait never gets easier."
ONCE YOU LEARN THE TOOLS, TIPS AND COPING STRATEGIES TO NAIL THE TWO WEEK WAIT, THAT'S WHEN YOU INCREASE YOUR EMOTIONAL HEALTH AND GAIN CONTROL & CONFIDENCE.
If you could be in the mind of a woman during the TWW, it would sound something like this…
It's 2am. Why am I even awake?
I'll quickly check for spotting. All good - nothing yet.
Actually, I've got no symptoms. Is that a good or bad thing? I'm not sure of much of anything anymore!
Hang on…. maybe I'm feeling *slightly* light-headed. It's only day 9 but maybe I should test? 
Nope, I'll wait. I couldn't face a BFN today.
Maybe I should ask in the online forums for some advice on symptoms?
Better not, I spent hours on it last night. I'll roll over and go back to sleep and think "sticky thoughts." 
Wait, what's the date?
Ugh, today was supposed to be the day I went on that holiday. The one I cancelled 'just in case' that transfer months ago was successful. I mean, it made sense. I didn't want to be travelling with a newborn. It's not like I've put my life on hold or anything….
O-M-G. 
My life *is* on hold. I'm sitting in limbo and anything that used to make me feel good has taken a back seat to this damn fertility. This isn't living.
Ah, the dreaded two week wait. There's a reason why it sends shivers down the spines of those trying to bring home a baby.
Whether you're new to the torturous holding pattern that is the two week wait, or you've been here for the long haul, anxiety is likely winning. It's like living in the space between. 
On one hand you're a dutiful slave to the process, doing what you can to stay up-beat. Feeling hopeful that maybe this will be your time. 
But as the days wear on, you're agonising over whether it's already over this round. The onslaught of painful, debilitating emotions begins. And you're feeling more lonely, stressed and helpless than ever before.
Before you know it, it's pervaded every aspect of your life. You're barely surviving, let alone thriving.
The pendulum is never steady; you go from tear-soaked exhaustion to renewed hope….. and back again.
Ready to radically improve the way you feel during your Two Week Wait?
Get immediate, lifetime access to on-demand videos and resources.
USD $129

So, what CAN you do to cope with the uncertainty and stress of the Two Week Wait? I'm glad you asked...!




Introducing...




A self-paced course to help you navigate, stay calm and in control during your Two Week Wait.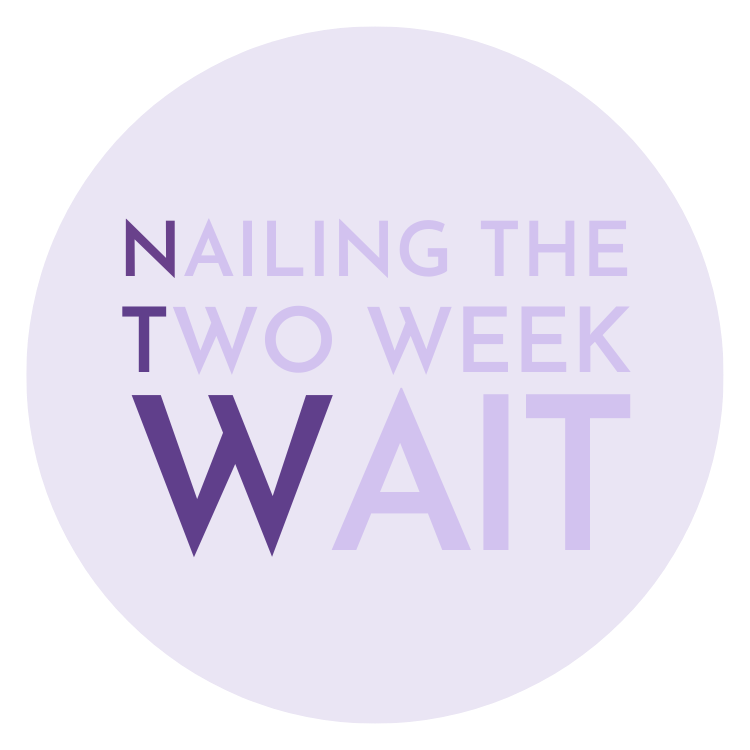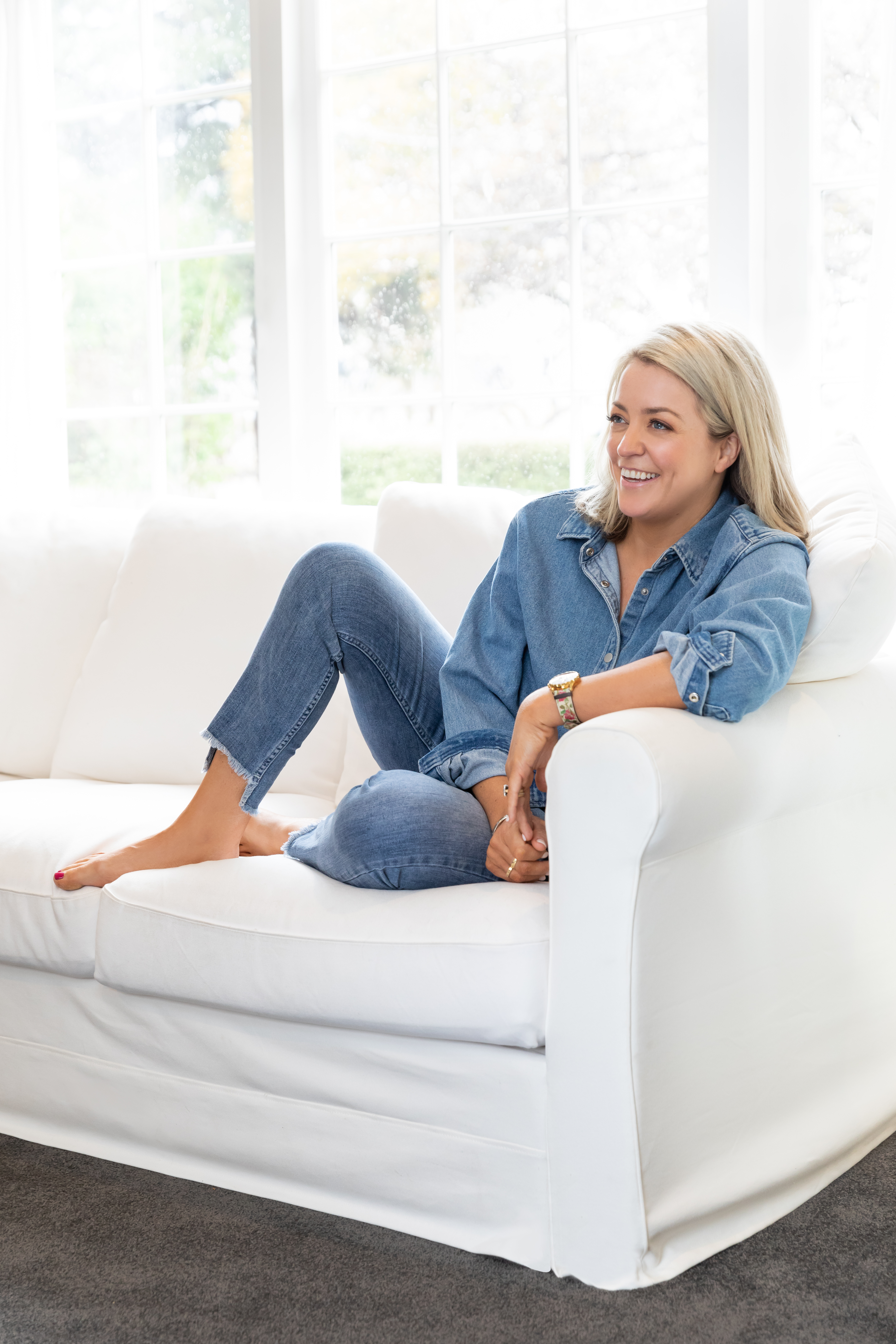 As someone who's been through more than her fair share of the TWW (personally *and* with my clients), let me assure you that all these feelings and experiences are very normal.
And, more importantly, that there's an alternative. One that:
✔ Gives you emotional coping strategies so that you feel in control (because overwhelming and catastrophic thinking just don't serve you right now)
✔ Helps you escape the tunnel vision by refocusing your mind on what you can control
✔ Creates daily mindset practices and routines so that your mind isn't working overtime on the what-ifs
✔ Enhances your feelings of self-worth through positive mind-body connections
✔ Develops skills and routines that can be used through other stressful events
✔ Combat negative feelings by replacing with positive practices
Ready to radically improve the way you feel during your Two Week Wait?
Get immediate access, lifetime access to on-demand videos and resources.
USD $129






You're not alone. Not even close.
Hi, I'm Ceci.
When the thing you long for most rests on a two week wait, minutes can feel like hours, hours like days & days like weeks.
It's a time that can be rife with anxiety, loneliness, turmoil, distraction and hope.
There's impatience (can I test now?), anxiety (what if it never happens?) and, frequently, despair (I can't believe we're back here again). 
I'd dive down this rabbit hole every month, only to emerge devastated. It was brutal. 
It got me thinking that feeling like this shouldn't be part for the course. That I needed to be a little kinder to myself and that I deserved a great life no matter what.
Do you ever feel like that? Like you know there's no way around the TWW but that surely there's a way to make it feel less traumatic? A way that feels less like it's chipping away at your confidence and suffocating your life?
As women who have been through hell and back, we need to choose ourselves.
You have the power to change the way you live (truly live) in your Two Week Wait. Actually, it's about the only thing you do have control over.
Let's do this together.
Ceci x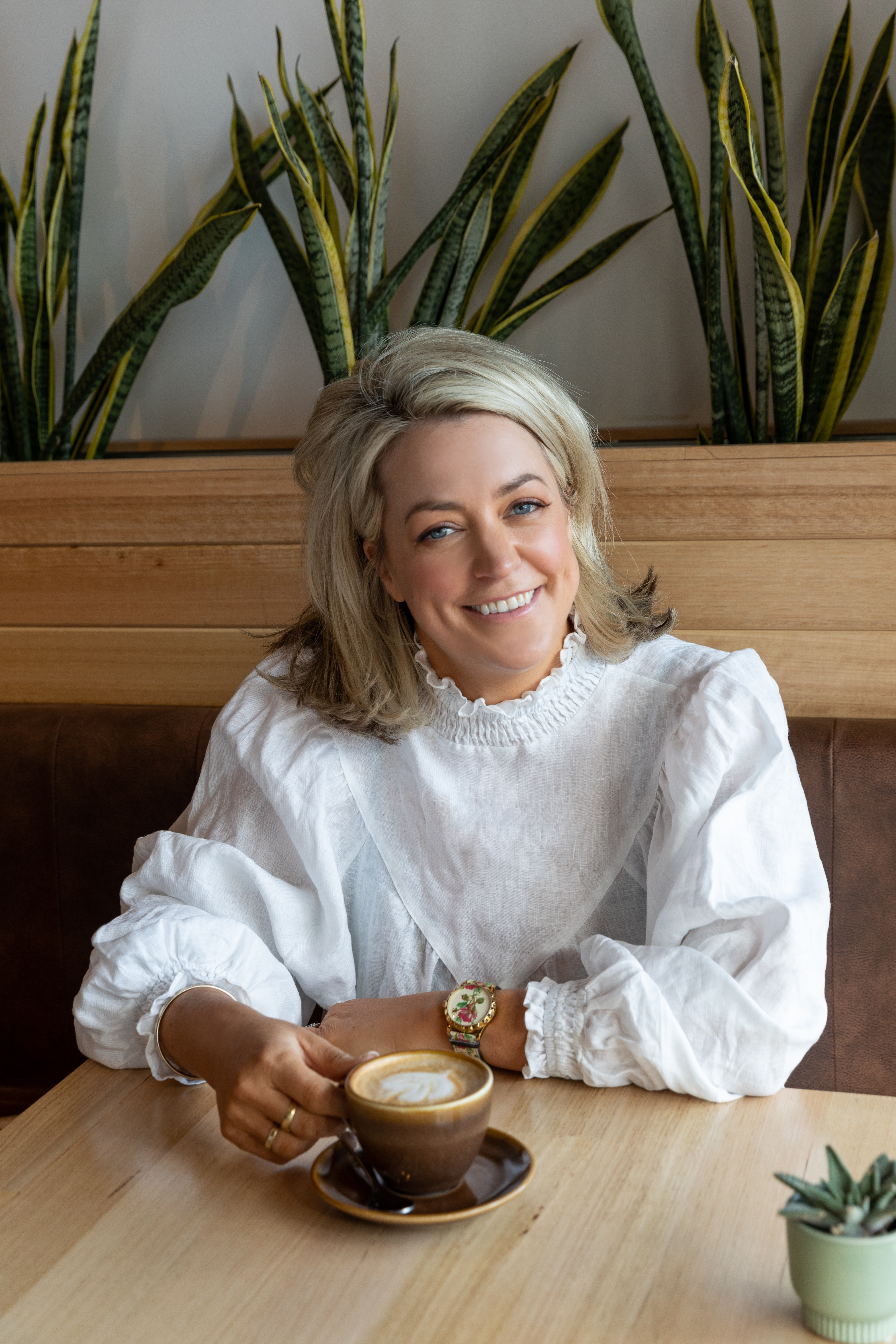 This self-paced, support course consists of 5 video modules, downloadable tips, routines and workbooks. Let's take a look at what we'll cover on your way to holding emotionally steady:
MODULE 1 - INTRODUCTION 
What you can control. I'll show you how.
MODULE 2 - THE MORNING
Your ABC Morning Routine.
MODULE 3 - THE EVENING
Your GPS Evening Routine.
MODULE 4 - EVERYTHING IN BETWEEN
Your Mental Health Self Care.
MODULE 5 - FINAL WORDS
When to test, how to feel and what to do next.
Ready to radically improve the way you feel during your Two Week Wait?
Get immediate, lifetime access to on-demand videos and resources.
USD $129
In case you're wondering: this is not just a bunch of positive affirmations or sprinklings of "baby dust"...
(☝️ What actually is baby dust, anyway?)
I don't want to prop you up for 5 minutes and then see you crash (again). I want to give you the tools and practices that integrate into even the busiest of lives to keep your emotional well-being intact.
Everything I teach is grounded in mind-body techniques that support your emotional health and quality of life. Every lesson inside contains a practical takeaway that you can implement immediately. It's evidence-based and road-tested by my clients in my 1:1 coaching.
All the answers to your questions
How soon after check out will I have (the course) in my hot little hands?
Immediately! Nailing the Two Week Wait is a digital download, so as soon as you check out, you can download it and start feeling better.
Is the course delivered live?
Nope. This neat little course is self-paced so you can play along at home whenever you like. 
How is this different to Calm and Confident?
Calm and Confident was created to give you the tools and strategies to help you along your entire fertility path. Surviving the Two Week Wait is a short course that focuses on the fortnight that many women describe as the hardest part of all.
How long do I have access to the course materials?
Lifetime. Whenever you need it, it'll be waiting.
Ready to radically improve the way you feel during your Two Week Wait?
Get immediate, lifetime access to on-demand videos and resources
USD $129